K9 RESCUE REFERRAL is hereby released from any liability, damage or injury hereafter caused by any dog/puppy or cat/kitten advertised on this website.

Some or all of the information provided regarding advertised dogs/puppies or cats/kittens has been received by third parties.

K9 RESCUE REFERRAL does not warrant the accuracy of any information given by other shelters/rescues or individuals where the dogs/puppies or cats/kittens currently reside.

This page was last updated on: February 15, 2015

Get ready to ...sit, stay, down, come, leave it......

NEW:  Obedience training/consultation with

Marc Miller, an experienced dog trainer, 

His e-mail address is :  caninecoach@hotmail.com !!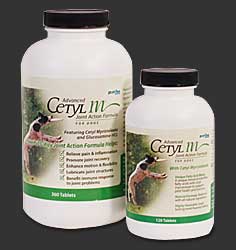 K9 RESCUE REFERRAL is : 

A very small group of dog loving individuals striving to refer destitute dogs/puppies and occasionally cats/kittens in dire need of rescue or on death row at other facilities. Some of these dogs/puppies or cats/kittens may also still be with their current owners. K9 RESCUE REFERRAL is solely a referral program trying to "make a difference". We do not take in dogs/puppies or cats/kittens.

PRINCE - 5 mos male white LAB x-

A fun boy to have around.

Ft Mg HS 970-542-6416

PLEASE OPEN YOUR HOME AND HEART TO  GIDGET... SHE HAS BEEN PATIENTLY WAITING FOR YOU...

GIDGET - What a cute, cute funny girl. Approx 3 yr old fem. Mastiff mix.

A nice, happy-go-lucky family friend who loves to play with her toys.

You have to cut and paste this you tube link into your browser:

https://www.youtube.com/watch?v=EYwjCaoKdQ8&feature=youtu.be

Ft Morgan Humane Society, 970-542-6416