K9 RESCUE REFERRAL is hereby released from any liability, damage or injury hereafter caused by any dog/puppy or cat/kitten advertised on this website.

Some or all of the information provided regarding advertised dogs/puppies or cats/kittens has been received by third parties.

K9 RESCUE REFERRAL does not warrant the accuracy of any information given by other shelters/rescues or individuals where the dogs/puppies or cats/kittens currently reside.

This page was last updated on: May 24, 2015

Get ready to ...sit, stay, down, come, leave it......

NEW:  Obedience training/consultation with

Marc Miller, an experienced dog trainer, 

His e-mail address is :  caninecoach@hotmail.com !!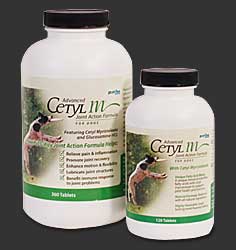 K9 RESCUE REFERRAL is : 

A very small group of dog loving individuals striving to refer destitute dogs/puppies and occasionally cats/kittens in dire need of rescue or on death row at other facilities. Some of these dogs/puppies or cats/kittens may also still be with their current owners. K9 RESCUE REFERRAL is solely a referral program trying to "make a difference". We do not take in dogs/puppies or cats/kittens.

SHADOW - 4 mos old neut.male Blue Heeler mix puppy.  So sweet.

Email andrea@sopris.net

or call 970-379-7530

PLEASE OPEN YOUR HOME AND HEART TO  KAHLUA... SHE HAS BEEN PATIENTLY WAITING FOR YOU...

This is Princess, an adorable Shepherd mix. She came here with her baby who has been adopted and now Princess is waiting for someone to love her too. Princess is 3 yrs. old and would love for you to come and show her what a loving family is all about.

For more information about this dog, please call Vicky at 970-629-3865 or e-mail: vpfennig@rangelygovt.com . She can make arrangements to meet you if you are interested in adopting a nice family companion.